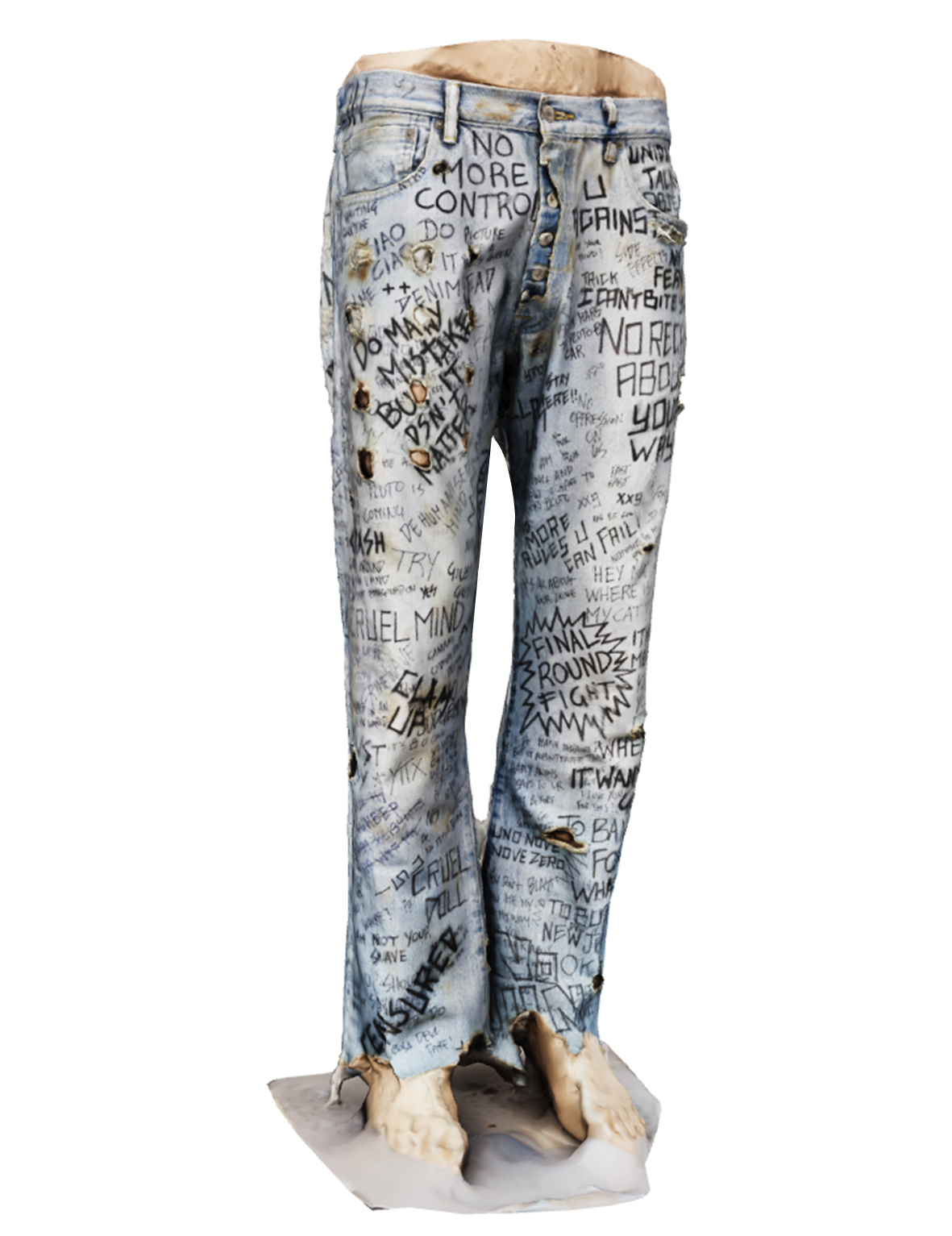 ARTISANAL WEAR NFT
Any clothes that will be purchased will be transformed into a digital artwork, an convert into NFT.


Each item will be numbered, and UNIQUE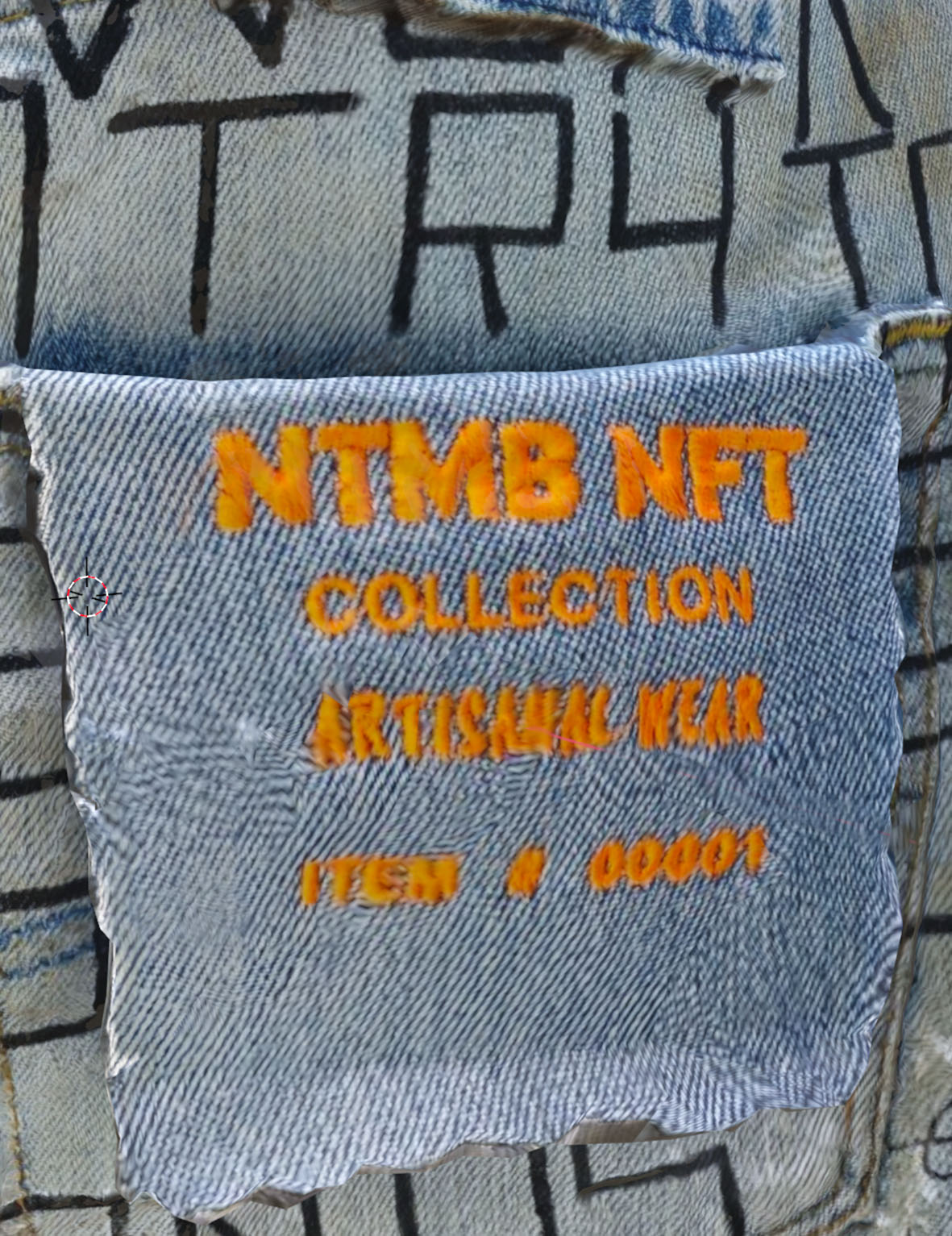 SCAN3D ARTWORK
Once the buyer's clothes is created in reality. We will transform into an ARTWORK SCAN3D, and convert into an NFT on the OPENSEA.IO platform
Frequently asked questions
Simple, just buy one of our real products on our site.
Once purchased, the physical product will be created first, and then NFT will be made.
What do I need to receive NFT?